Lomma Maskinteknik AB has a broad knowledge of all steps in the process required to provide our customers with complete service in machine development, manufacturing and installation.
As well as a very wide network of contacts with suppliers in technology / automation and the engineering industry with whom we collaborate and where we are happy to share.
Since the start, we have carried out projects for Alfa Laval, Axis, Tetra Pak, Gambro, Haldex, Bomill, Avery Denison, ACCO Brand, Mora Kniv, Lindab, Plannja and more.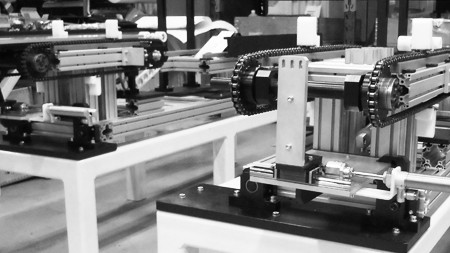 Quality and Environmental Policy